Submitted by nsscadmin on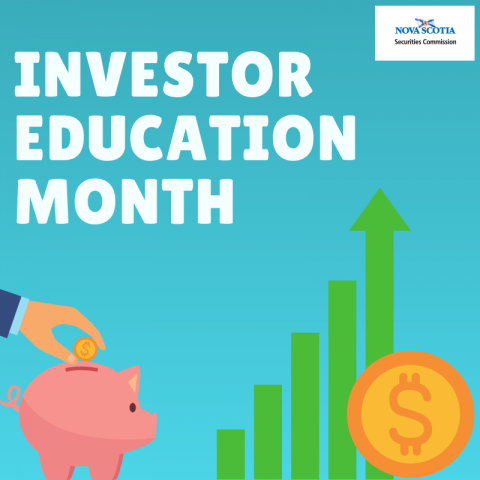 October is Investor Education Month and we'll be sharing investor education content on our website and through our social channels throughout the month.
Starting on Monday, October 5 we'll be launching our new Stocks 101 video series on our YouTube Channel. Thanks to DIY investing apps and online investment brokers, interest in investing in the stock market is booming. However, just because investing in the stock market is easier doesn't mean investors know how it works. Our four-part video series will teach investors the basics of stocks and stock investing. A new video in the series will premiere on our YouTube channel every Monday throughout the month starting on Oct. 5.
Last year during Investor Education month we launched our Back 2 Basics series. This series consists of 13 blog posts and videos that quickly explain basic investing topics, including "What is investing?" Mutual Funds, ETFs, Bonds, Robo-advisers, and more.  Throughout Investor Education Month we'll be resharing some of our Back to Basics posts on our Twitter feed and through our LinkedIn page. If you want to catch up right now, you can find links to the entire series here!
Also, throughout Investor Education month the regular Question of the Week feature will be running on our Before You Invest blog. We dip into our mailbag or answer a question about an investing topic that has recently been in the news every Wednesday. You can find our old blog posts on our Before You Invest Blog right here.