Submitted by nsscadmin on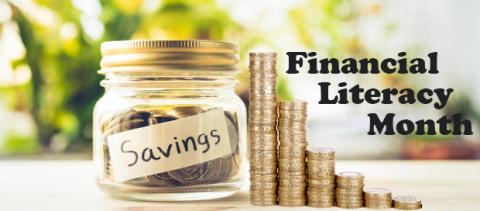 November is Financial Literacy Month!
 Throughout the month our Twitter feed and Before You Invest Blog will be sharing new posts and information on clearing houses, short selling, and CEDIFs, as well as resharing evergreen content on equities, getting stared in investing, bonds, RESPs and risk. We'll also be debuting our new online guide on Understanding Investment Fees.
Also be on the lookout for a new campaign from the CSA on ETF Facts.
We'll also be promoting the new section on our website that houses our Investor Education Resources and the Student Connections program.
We'd also love to hear from you. Do you have a question about investing you would like answered? Can the Nova Scotia Securities Commission help you, your organization or group by delivering brochures and handouts, answers, or maybe a presentation on informed investing? If so, contact us!