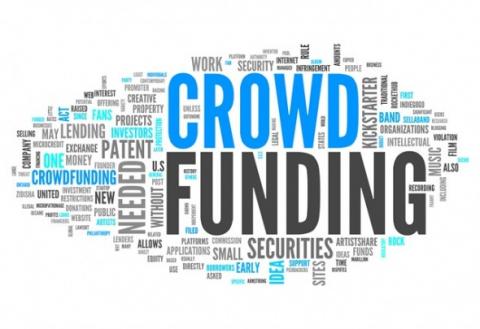 Crowdfunding is coming soon to a securities regulator near you
Companies are continuously finding innovative ways to use crowdfunding to raise money for specific projects, but it has never involved the issuance of securities until now.
The Nova Scotia Securities Commission, in conjunction with other members of the Canadian Securities Administrators, published for comment on March 2014 the Integrated Crowdfunding Prospectus Exemption (the Crowdfunding Exemption) and the Start-Up Crowdfunding Prospectus Exemption (the Start-Up Exemption). The proposed exemptions would allow both reporting and non-reporting issuers to raise capital through internet portals.
The proposed crowdfunding exemptions are intended to cut through the red tape to give companies a new cost effective way to raise capital and give investors more opportunities to invest in start-ups and small and medium size enterprises (SMEs) at different stages in growth.
The main differences between the proposed exemptions are that the Start-Up Exemption:
·

     

Is available to non-reporting issuers only

·

     

Does not require portal registration

·

     

Allows for lower capital raising and investment limits
All CSA participating jurisdictions welcome written comments until June 18, 2014. There will be public consultation meeting at the NSCC Kingstec and Waterfront Campuses in June.
Please see invite for more information.